Welcome to our
Blue Moon Space Flight Training Academy W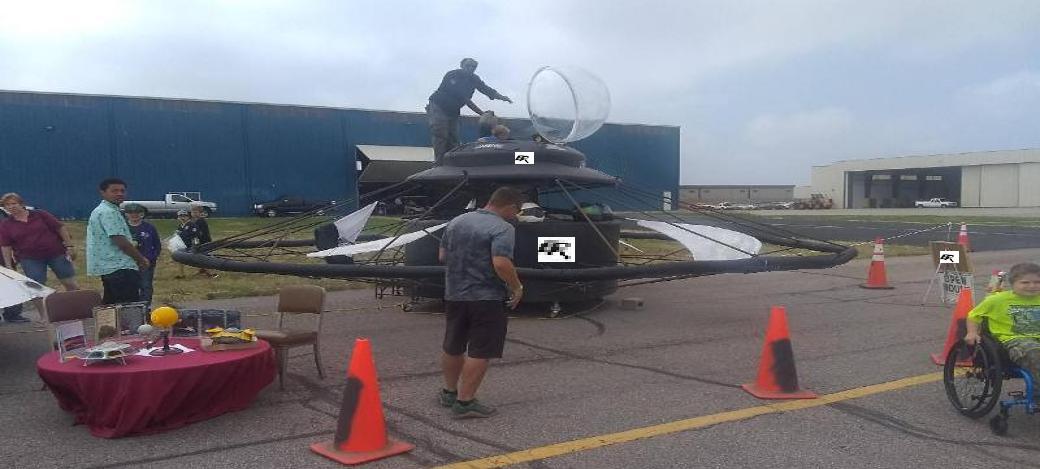 Introduction
Blue Moon Space Flight Training Academy is a center for higher education in the areas of aviation, air, space and starline transportation sciences that is dedicated to providing quality education to students from a broad spectrum of educational, cultural, economic, and religious backgrounds.
Blue Moon Space Flight Training Academy has always aimed at offering education that doesn´t just inform our aerospace based students to us, education has always been a mind, body, and soul affair. By the time they leave our portals, our students are ready to take up their responsibilities in their chosen third wave airline based professions, prepared at a level that can only be called organic.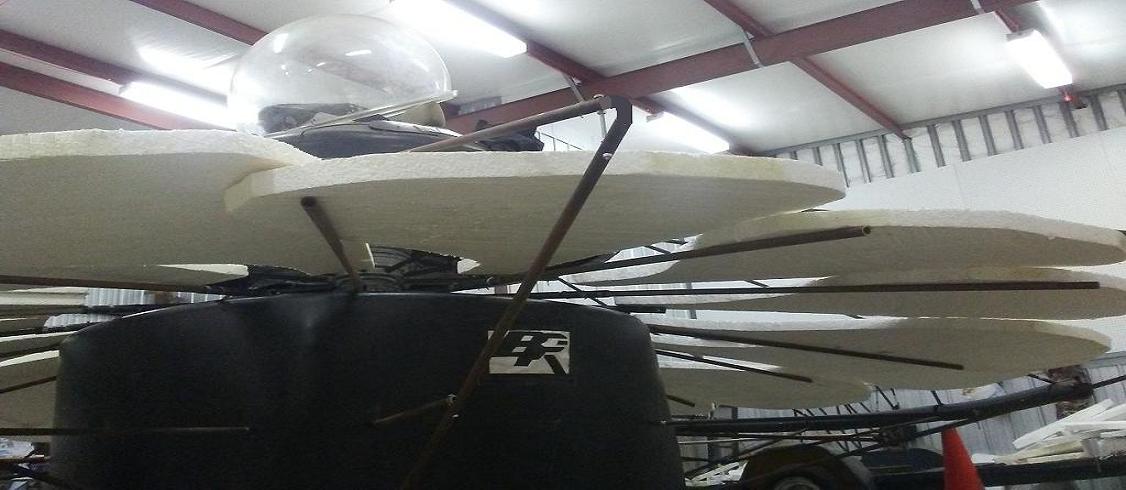 In 1975, Blue Moon Space Flight Training Academy was FIRST affiliated with or original flight training program called Blue Ridge Flight Center (BRFC) as located at FTG Airport. Since then we have focused our core values toward the establishment of upright character development and delivery best practices on the ground and aloft. Even today, our alumni in the fields of aviation technicians, fcc based avionics, pilots astronauts and now saucernauts , are doing extremely well for themselves throughout the world, and have been kind enough to credit Blue Moon Space Flight Training Academy as significant contributors in their success.




The Temple of Education
Even as we have evolved as a campus, we have grown in terms of faculty and courses offered. We encourage you to go through our site thoroughly in order to understand what we are, what we do, and how we deliver quality education on a consistent basis.
Should you need any further details about Blue Moon Space Flight Training Academy please do not hesitate to contact us.
As always God Bless you and yours